Fish Tank w/Matt Fisher on The Moose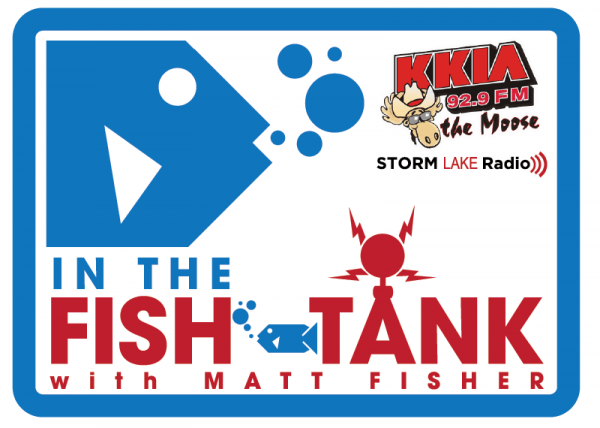 Matt Fisher hosts the "Fish Tank" on "The Moose" 92-9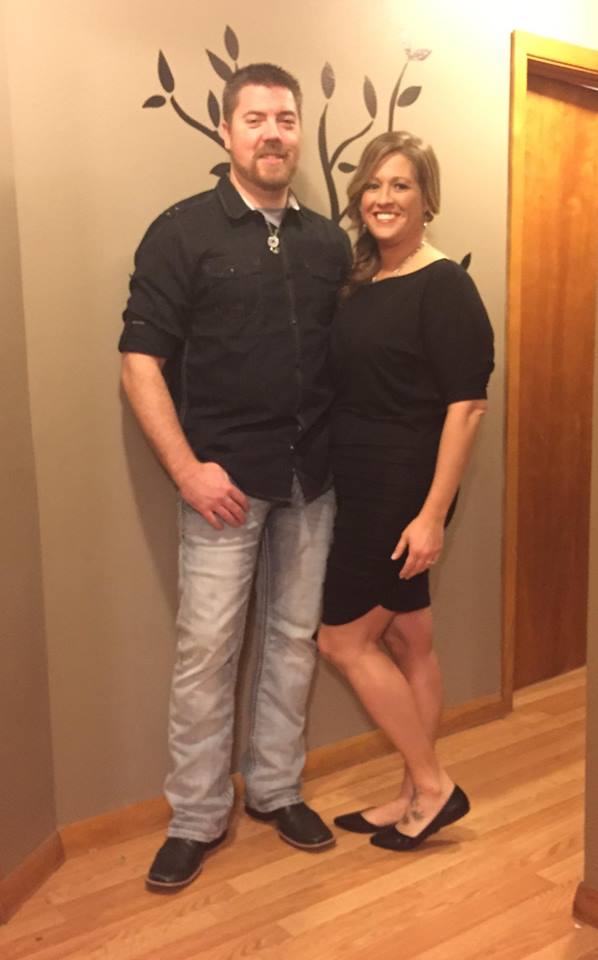 I have been in radio for 19 years and have spent the last 17 right here in Storm Lake. I am in charge of programming for all 3 of our stations and also the host of "The Fish Tank"
Outside of radio…I am a die hard fan of the 2016 World Series Champion Chicago Cubs(still smiling from that one)! However I am also a huge fan of my family…wife Amanda and kids Diante and Jenna.
Thanks for being a fan of my show!
Let's take a minute to discuss the amount of money we pay our kids to do the things they should be doing anyway!
Over the weekend Deborah's School of Dance held their recitals at Washington High School in Cherokee. 
FISH TANK HIGHLIGHTS
THE AFTER SHOW – LIVE EVERY WEDNESDAY AT 10AM