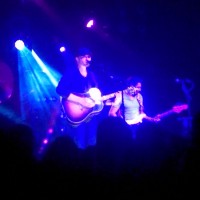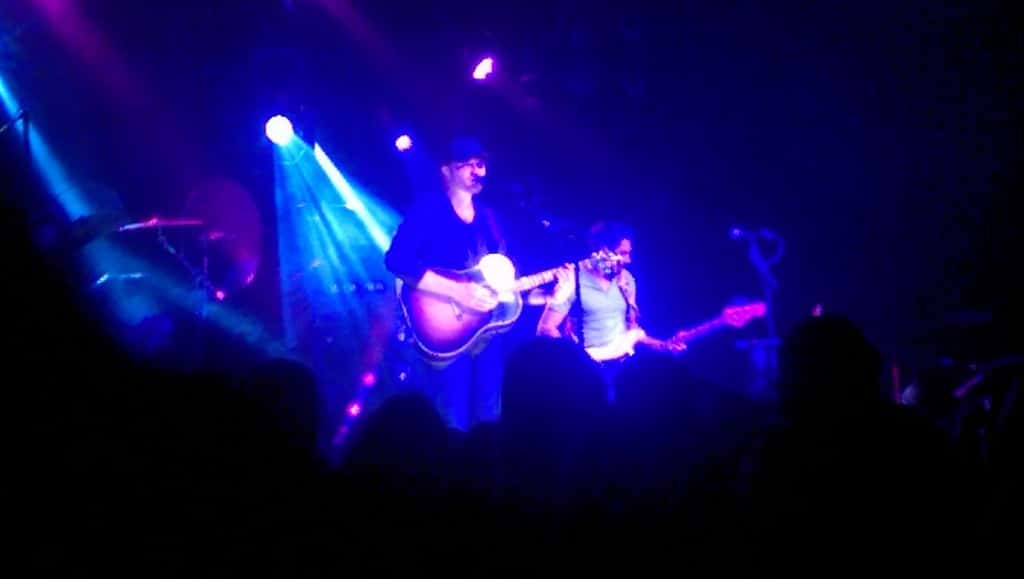 Eric Paslay blasted onto the Anthem stage at the Hard Rock in Sioux City to an amped up version of "Song About A Girl" and the show never looked back. Eric is an extremely talented songwriter and he showcased some of his best when he performed his #1's, Jake Owen's "Barefoot Blue Jean Night" and Eli Young Bands "Even If It Breaks Your Heart". Of course the crowd loved those tunes, but they really responded when he started into his heartbreak ballad "She Don't Love You". However, nothing matched the intensity in the room when Eric played his latest single "High Class". With his shades on inside…Eric did prove that he was out of his league yet confident in his dance moves!
"High Class" live was everything I expected and more! Posted by "The Moose" 92.9 KKIA on Thursday, March 24, 2016
In all seriousness, Eric is one of country music's most talented vocalists and he proved it last night. If you are a true fan of music and talented singers…Eric Paslay should be on your must see list!