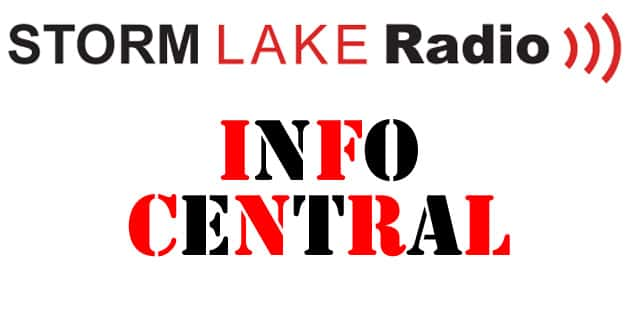 Our expert partners provide the information needed to stay on top of things.
The DNR manages fish and wildlife programs, ensures the health of Iowa's forests and prairies, and provides recreational opportunities in Iowa's state parks. Just as importantly, the DNR carries out state and federal laws that protect air, land and water through technical assistance, permitting and compliance programs. The DNR also encourages the enjoyment and stewardship of natural resources among Iowans through outreach and education.
JUNE IS SCOLIOSIS AWARENESS MONTH

Dr. Jordan Tanko from the Ankeny Chiropractic Health Center is one of two CLEAR certified Dr.'s in the state of Iowa. Established in 2000, the Chiropractic Leadership, Educational Advancement & Research, (CLEAR) Institute offers an alternative approach to the 3 most common scoliosis treatment options offered by the majority of orthopedic scoliosis specialists. The mission of the CLEAR Institute is to "empower the chiropractic and medical community with the mission of implementing an effective chiropractic system of scoliosis treatment and care to effectively treat the condition of scoliosis without the use of bracing or by performing surgery." Find out more about Dr. Tanko and the Ankeny Chiropractic Health Center and find hotel deals at www.ankenyhealth.com!