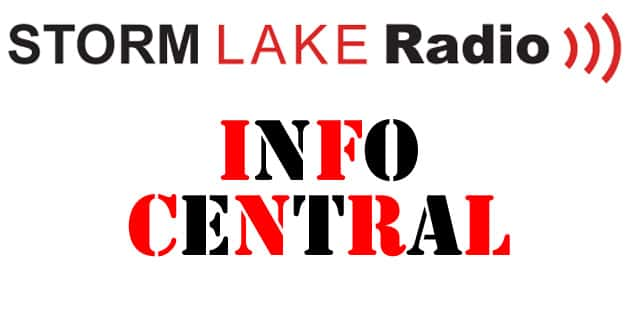 Our expert partners provide the information needed to stay on top of things.
The DNR manages fish and wildlife programs, ensures the health of Iowa's forests and prairies, and provides recreational opportunities in Iowa's state parks. Just as importantly, the DNR carries out state and federal laws that protect air, land and water through technical assistance, permitting and compliance programs. The DNR also encourages the enjoyment and stewardship of natural resources among Iowans through outreach and education.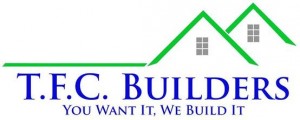 T.F.C. Builders understand that it is your Home and Your Dream, We just help to get you there. We Are a Residential General Contractor Specializing in New Construction, Interior or Exterior home Renovations, Including Log Homes, Post and Beam Barn Homes, Garages and more!
TFC Builders Podcasts

At Hopkins Insurance, we strive to be professional and progressive leaders who are forward-thinking and using state of the art insurance protection and technology. We communicate with our customers promptly and regularly with clear, thorough, and accurate coverage information so that they may make the best choices possible.
Podcasts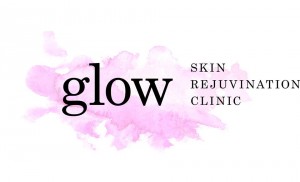 The staff at GLOW is proud to bring advanced skin care to Storm Lake and the surrounding communities. Our goal is to provide high quality treatments at an affordable price.  Services at Glow include but are not limited to: laser hair removal, treatment of benign pigmentations, collagen enhancement/wrinkle reduction, Botox injections, dermal fillers, spider vein treatments, acne treatments and toenail fungus treatment.